How do I Find the Right Home Improvement Contractor?
February 17, 2020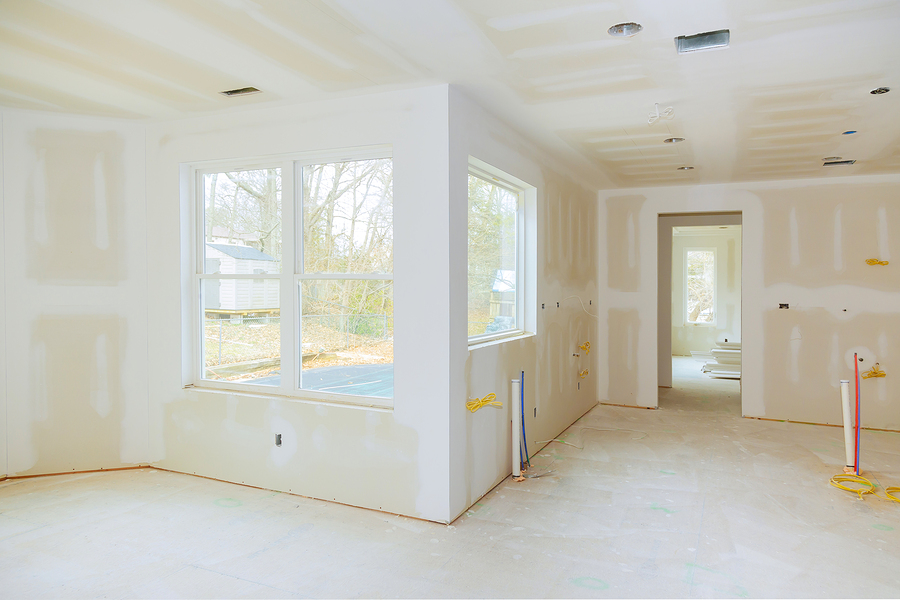 Finding the right home improvement contractor for your project is easier said than done. All too often, people rely on a single recommendation or simply hire the first company they find when conducting an online search for a local home renovation contractor. Take these shortcuts and you will likely end up with a home renovation contractor who does not earn his or her keep.
Consider the Contractor's Credentials
You have every right to request to see proof of the contractor's credentials. From certifications to qualifications, national trade organization memberships and beyond, the credentials really do matter a great deal. If there are any abbreviations after the contractor's name, do not hesitate to look them up online to understand what they mean. If the contractor belongs to certain organizations, it is meaningful as such groups often bind contractors to a stringent code of ethics. Above all, the contractor should be insured, bonded, and licensed. This way, if something goes wrong during the project, you will not be on the hook in terms of legal liability for associated costs.
Price Should not be a Deal Breaker
Do not give your business to the contractor with the lowest quoted price for the project. As is often said, you pay for what you get. In most cases, the lowest bid is not your best option. Such a low bid is a sign the contractor uses low-quality materials. In most cases, the best option is hiring a contractor with a project quote that is in the middle of the pack.
Ease of Communication
The best contractors are willing to break down complex aspects of the home improvement project in plain English any homeowner can understand. The contractor should be willing to closely listen to your unique project goals and communicate with you as the work progresses. The best contractors ask clients how they would like to be contacted, whether it is by text message, phone, email, etc.
The Home Improvement Contract Should be in Writing
Do not give your business to a home renovation contractor unwilling to provide a written contract. The contract should detail everything from the total cost to the time frame for completion, the work to be done, the manner in which additional costs will be handled, payment terms, and all other important facets of the project. Above all, you should be provided with a transparent quote and timeline that does not change as the job progresses. Be sure to make a copy of the contract after you and the home renovation contractor sign your names. This way, if the project is not completed as desired, you will have an avenue for legal recourse.
Transparency is Key
The home renovation contractor you select must be completely transparent. Ask questions, raise concerns and listen closely to the responses. If you are unsatisfied with the home renovation contractor's response or confused by it, it is a sign of trouble ahead. The best home renovation contractors are fully transparent, willing to answer questions, and address all concerns in a head-on manner.
Community Renovations is at Your Service
We take great pride in being fully transparent, honest, and customer-oriented. Our team is proud to provide home renovation and construction, fair pricing, and reasonable timelines for project completion. Whether you are looking for a home improvement in the form of an enhanced bathroom, basement, addition, sunroom, new flooring, or a kitchen remodel, we've got you covered. Contact us today to talk about the plans for your next home improvement project.