Tips For Finding the Right Home Improvement Contractor
May 15, 2019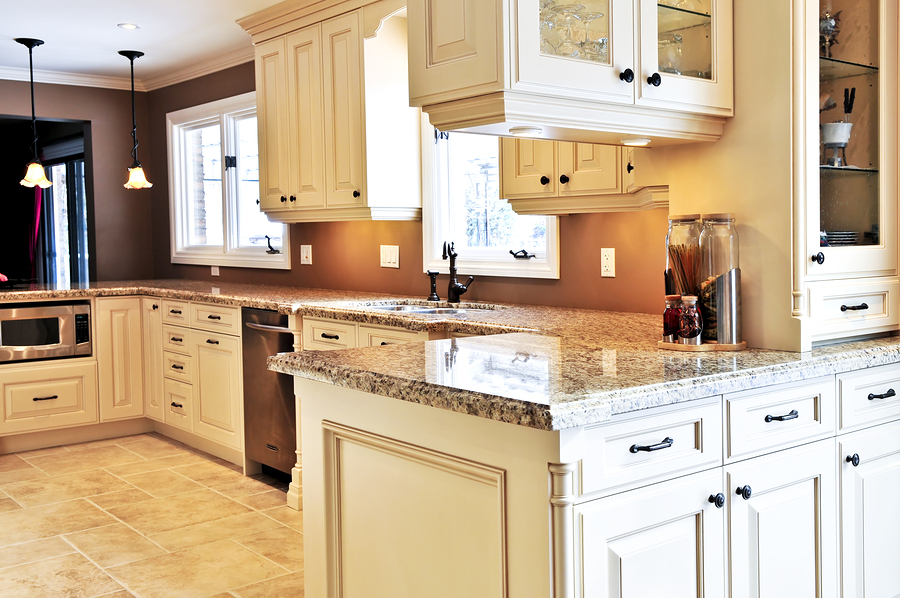 Investing in home improvements can be beneficial in many different ways. It can improve the function, aesthetic, quality of life, and property value of your home. However, much of that depends on who you hire to do your home improvements. A contractor that does a poor job can end up costing you a significant amount of money in terms of future repairs or replacement needs, after all. Seeing as no two contractors are the same, the following are a few tips to help you find a reputable contractor that you can trust and rely on:
Look at Online Reviews
Check the general reputation of a contractor by searching for customer reviews online. You shouldn't have much trouble finding reviews for a contractor unless they haven't been around for very long. Look at sites like Google My Business, Facebook, Angie's List, and Home Advisor for customer reviews.
Look at Their Work
A good contractor should have examples of the renovations or remodeling work that they have done on their website. Go through their portfolio to make sure the work they've done is in line with what you're looking for. They may be a highly qualified and respected contractor, but if their work doesn't appeal to you, you may want to look elsewhere.
Look at Their Experience
The more experience, the better. The longer a contractor has been around, the more legitimate they likely are. Poor quality contractors (or scammers) won't last very long until they're found out. This doesn't mean that a contractor that's only been around for a few years won't do high-quality work; however, experienced contractors know how to deal with certain challenges or issues that lesser experienced contractors may not.
Look at Their Credentials
First of all, make sure the contractor is fully licensed and insured to work in your area. Secondly, check their site for additional credentials. No contractor will be shy about any additional certifications they may have or any national trade organizations that they may belong to. Certifications to look for include CGR (certified graduate remodeler), CAPS (certified aging in place specialist), BIA (Building Industry Association) membership, and NAHB (National Association of Home Builders) membership.
Don't Jump on the Lowest Bid
Different contractors are going to give you different estimates based on the project you're looking to do. While you should compare bids, you shouldn't jump on the lowest bid. This is especially true if the lowest bid is significantly lower than the other bids you receive. Remember, the estimate is often a reflection of the quality of work you pay for. If the bid is surprisingly low, there's a chance that the contractor may not be using high-quality materials or may cut corners to keep costs down. Remember, you get what you pay for.
Request Referrals
A reputable contractor should be more than willing to provide you with referrals that you can check. Contact the referrals and ask them if they were happy with the work that was done and if they had a positive overall experience with the contractor.
Speak With the Contractor
Before choosing a contractor, make sure you speak with them at length. Have a list of questions that you want to ask. Pay attention to how they engage. Do they answer all questions fully? Do they ask you questions about your project? Are they polite? Do they sound interested? How they interact with you initially is important.
These are a few tips that will help you find a dependable contractor. If you're looking to renovate your home, be sure to contact us at Community Renovations for more information today.