How to Prioritize Your Home Improvement Projects: Tips from the Pros
April 12, 2023
Home improvement projects can be overwhelming, especially if you're not sure where to start. Whether you're planning to sell your home or simply want to improve its overall function and aesthetic appeal, prioritizing your projects is essential. Here are some tips from the pros on how to prioritize your home improvement projects: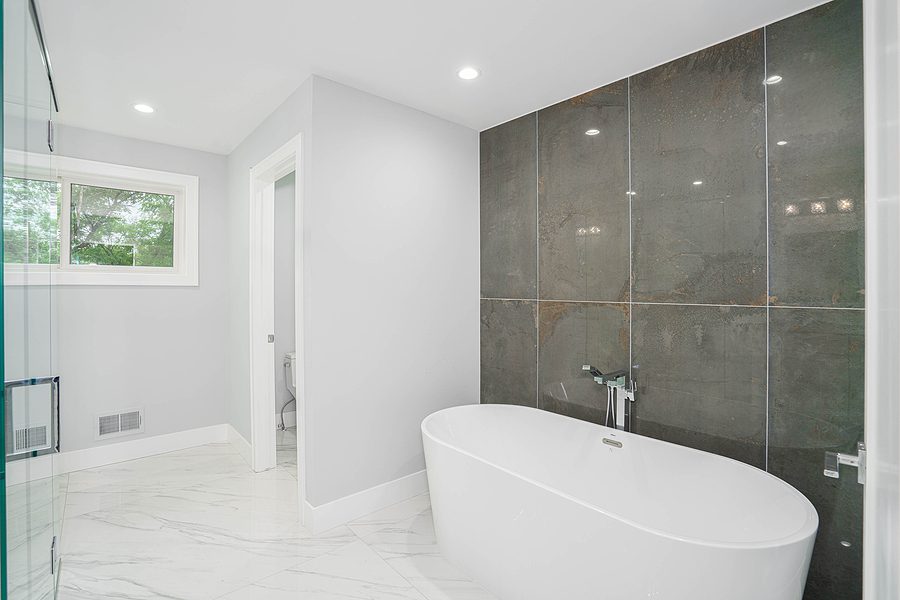 Start with Safety and Structural Issues
When prioritizing your home improvement projects, start with any safety or structural concerns. These are the most important aspects of your home, and neglecting them can have severe consequences. Structural issues such as foundation problems, leaky roofs, and faulty electrical systems should be addressed immediately to ensure your safety and prevent further damage to your home.
Focus on High-traffic Areas
High-traffic areas such as the kitchen, bathrooms, and frequently used rooms, like a cozy family room, should be a priority when planning home improvement projects. These are the areas of your home that are used the most, so they should be both functional and aesthetically pleasing. Upgrading these areas can significantly improve your home's value and make your daily life more comfortable and enjoyable.
Consider the Return on Investment
If you're planning to sell your home in the future, consider the return on investment (ROI) when prioritizing your home improvement projects. Some projects, such as a kitchen remodel or a bathroom upgrade, have a higher ROI than others, so it's important to invest in projects that will add value to your home and attract potential buyers.
Work on One Room at a Time
It's easy to get overwhelmed when tackling multiple home improvement projects at once. To avoid burnout and ensure that each project is completed to the highest standard, focus on one room at a time. This will help you stay organized and focused, and you'll be able to see the progress you're making, which can be a great motivator.
Consider Your Budget
Your budget is an essential factor to consider when prioritizing your home improvement projects. It's important to determine how much you're willing to spend on each project and to stick to that budget. If you're on a tight budget, consider DIY projects or smaller upgrades that can still make a significant impact on your home's function and aesthetic.
Get Input from Professionals
Consulting with professionals such as contractors, architects, and interior designers can provide valuable insight into which home improvement projects are most important and which will add the most value to your home. These professionals can also provide guidance on budgeting, timelines, and materials, which can help you make informed decisions and avoid costly mistakes.
Prioritize Energy Efficiency
In addition to safety and aesthetics, energy efficiency should also be a priority when planning home improvement projects. Upgrading to energy-efficient appliances, adding insulation, and installing solar panels can significantly reduce your energy bills and improve your home's sustainability. Plus, these upgrades can increase your home's value and appeal to eco-conscious buyers.
Consider Your Lifestyle
Finally, it's important to consider your lifestyle when prioritizing your home improvement projects. If you love to cook and entertain, investing in a kitchen remodel may be a top priority. If you have young children or pets, focusing on durable flooring and child-friendly finishes may be more important. Consider your daily routine and what will make the biggest impact on your quality of life when making decisions about home improvement projects.
In conclusion, prioritizing your home improvement projects can be a daunting task, but by following these tips from the pros, you can ensure that you're making informed decisions that will improve your home's safety, function, and aesthetic. If you're planning to tackle some home improvement projects this year, contact Community Renovations for guidance and assistance. We can provide you with professional insight, high-quality workmanship, and timely completion of your projects.