Expert Home Remodeling Contractors
Community Renovations can turn your dream home improvement project into reality.
Welcome to Community Renovations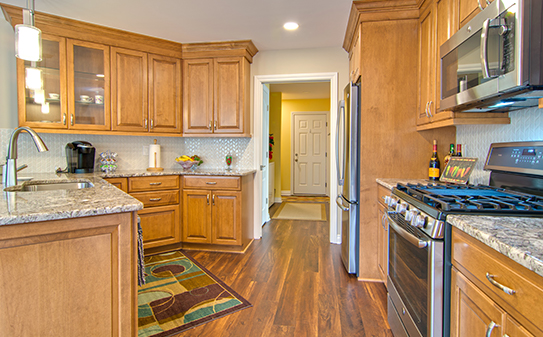 Here at Community Renovations, our experienced staff will plan, design and build all of your home improvement needs. We are a full service construction company with a "hands on" approach at every level. Our pride in workmanship, fair business practice, superior customer service, and unsurpassed safety records, are just a few reasons to choose Community Renovations.
Latest News
A sunroom is a room addition or extension to your home that typically features large windows, allowing natural sunlight and outdoor views. Sunrooms provide an oasis of warmth and relaxation throughout the year. They're perfect for enjoying your morning cup of coffee with your favorite book or magazine, hosting social gatherings, or just a quiet […]
Home improvement projects can be overwhelming, especially if you're not sure where to start. Whether you're planning to sell your home or simply want to improve its overall function and aesthetic appeal, prioritizing your projects is essential. Here are some tips from the pros on how to prioritize your home improvement projects:
Finishing a basement can add some much needed space to any home. Many families use a finished basement for an additional bedroom or in-law suite, while others use this space for recreation, such as a playroom, office, media room, or home gym. Remodeling contractors can help you look at your basement, consider your family's current […]
Contact Us
If you would like to contact Community Renovations, please fill out the form below. If you would like to contact us quicker, call us at (734) 732-5904 during normal business hours.