Expert Home Remodeling Contractors
Community Renovations can turn your dream home improvement project into reality.
Welcome to Community Renovations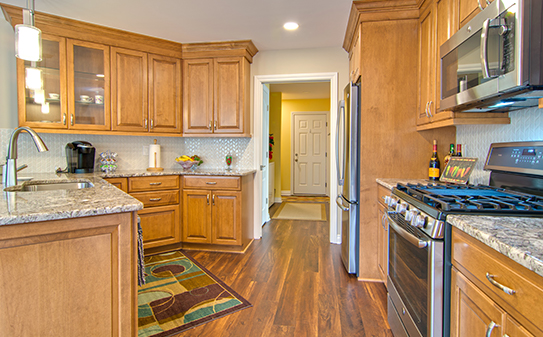 Here at Community Renovations, our experienced staff will plan, design and build all of your home improvement needs. We are a full service construction company with a "hands on" approach at every level. Our pride in workmanship, fair business practice, superior customer service, and unsurpassed safety records, are just a few reasons to choose Community Renovations.
Latest News
Recessions are uncertain and frustrating for everyone. For homeowners who are planning to stay in their current homes, making the decision to do a house renovation now or wait until the market stabilizes can be a challenge. Certain home improvements, however, will always be a smart idea, whether you are planning to move in the […]
Contact Us
If you would like to contact Community Renovations, please fill out the form below. If you would like to contact us quicker, call us at (734) 732-5904 during normal business hours.