4 Senior Remodeling Mistakes
April 17, 2019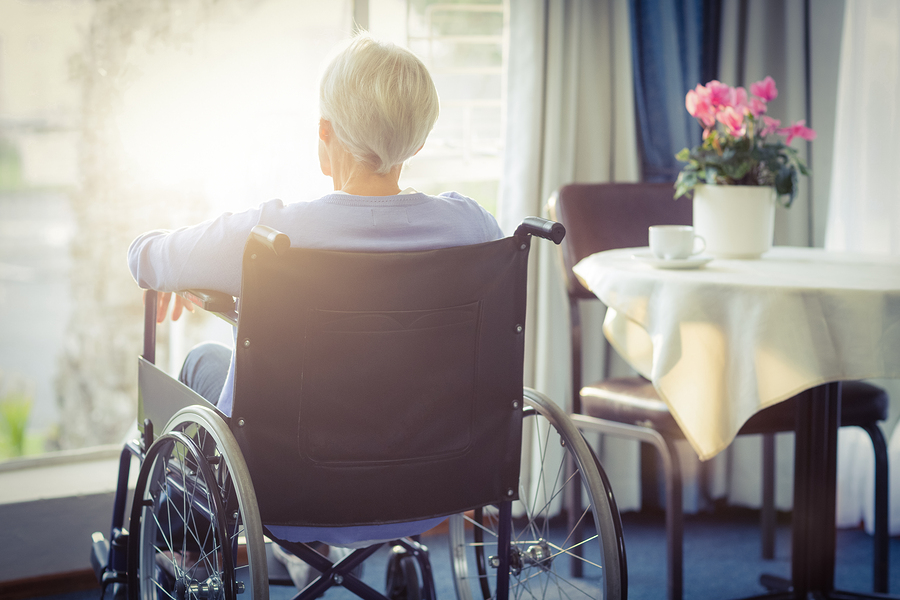 Home remodeling in your 30s and 40s is different from home remodeling in your 50s and 60s. Instead of simply revising your home for aesthetic purposes, functionality and convenience are now primary concerns. Money might also be an issue as you prepare for your golden years. You cannot afford to make a mistake that compromises your home's comfort or takes a chunk out of your savings. Here are 4 common remodeling mistakes to avoid at all costs.
1. Failing to Plan for Your Future Needs
Remodeling a senior citizen's living space is a unique challenge as mobility is the top concern. If possible, the home's bathroom and bedroom should be on the primary floor. Ideally, there will not be any steps in the way of entry. Nor should there be steps between rooms. Everything should be remodeled to prevent life-threatening falls. After all, a single minor fall can crack a senior citizen's hip, leaving him or her bed-ridden for months. It is awfully difficult for the average senior to recover from a broken bone.
Senior home remodeling is an opportunity to eliminate the antiquated design. This is the time to add open spaces, easily accessible cabinets, a walk-in shower, multi-level countertops, and other design elements or amenities that make accessing these areas easier. The ultimate goal is to help the senior age in place. This means the home should be remodeled in a manner that allows the senior to remain in the house for as long as possible.
2. Remodeling Then Moving
Do not invest a portion of your savings in your home remodel only to put the property back on the market. There is no sense constructing a large house addition if you do not plan on staying there for at least a couple more years. You might not get all or even some of the money back from the home sale after the remodeling is performed. Instead, save the money to remodel your next home or purchase a home with the amenities and interior design you are looking for.
3. Using Retirement Savings to pay for a Remodel
Do not use your retirement savings or go into debt to remodel your home. Taking money out of your retirement account will make it difficult to enjoy a high standard of living later in life when you have exorbitant medical expenses and a fixed income. If you decide to use some of your savings for your home remodel, be mindful of your spending. It is awfully easy to overspend on your home remodel and deplete a significant portion of your savings. If possible, perform the home upgrades while you are still working so you do not have to worry about depleting your retirement savings.
4. Taking out a Loan or a Line of Credit to Remodel
Crunch the numbers before committing to a home remodel. If you have to take out a single penny of debt, question whether the investment is actually worth the money. Though it might be convenient to take out a loan or use your line of credit to pay for the cost of remodeling your home, doing so has the potential to backfire in a big way. Remodeling with a second mortgage or a home equity line of credit is also a mistake as your heirs will ultimately have to sell the property prior to repaying the home remodeling debt.
Community Renovations is at Your Service
If you are a senior citizen looking to age in place or if you are simply looking for home renovations to make your home more comfortable, we are at your service. Give us a call at (734) 732-5904 to schedule an initial consultation.