Home Renovations with a High Return on Investment
August 13, 2020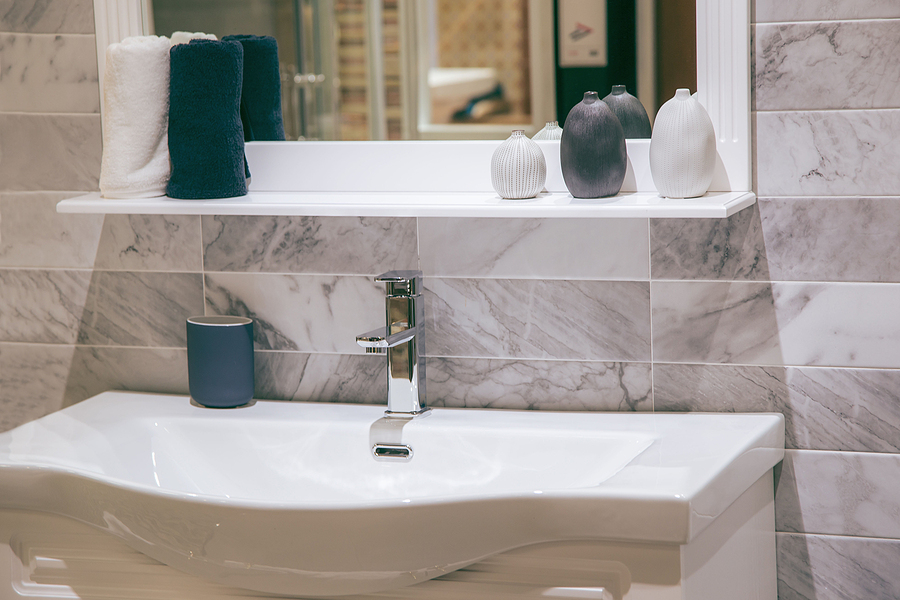 When you invest in home renovations, you are usually looking for two outcomes. You want a renovation that improves your living space. It's nice to enjoy increased energy efficiency, and renovations that look beautiful are satisfying to complete. But when you invest a significant amount of money into your home, you are also looking for increased value to your home. Even if there's a slim chance of selling your home, you want to know that anything you put into your home will come back to you in increased value.
Many renovations cost far more than what they're worth in savings or resale value. But there are renovations that make financial sense with a high return on investment. If you're looking for how to increase the value of your home, these are the renovations to focus on.
Garage Doors
Replacing your garage doors has close to a 100% return on investment. You'll typically spend a few thousand dollars and you'll get almost that entire amount back on your home sale price. This is a quick and easy project, and if your doors are in need of replacing, it's well worth the investment.
Manufactured Stone Veneer
This is a project that will increase your curb appeal, and by extension, your home's sale price. Stone can make a home look impressive, and buyers put a lot of stock in how the exterior looks. Adding stone is a bigger and more expensive project, but a stone veneer costs much less and still provides your home with the curb appeal that pays off. You'll get nearly 97% of your investment back when you sell.
Entry Door Replacement
Entry doors have the same impact on curb appeal. When your home looks good on the outside, buyers assign it a greater value. A solid, clean, high quality front door will return about 90% of your investment. In addition, if you aren't planning on selling your home, replacing the entry door will save you money on your energy bills. You probably won't recoup 90% of the investment, but since an entry door is an affordable way to increase the value of your home, it's a smart choice.
Wooden Deck
An outdoor living space makes your home extremely attractive to buyers. When selling your home, you will recoup about 80% of your investment by creating a space to entertain outdoors. Home buyers like to picture themselves enjoying your property, and the outdoor spaces are a great way to draw in more buyers and a higher sale price. A patio may look beautiful, but the higher cost for a high quality job won't see as high a return.
Exterior Upgrades
You can increase the value of your home with exterior upgrades. Replacing your siding, roof, and windows aren't the most exciting projects, and they're certainly not quick or inexpensive, but if you are selling your home, you'll get between 60-75% of your investment back in resale value. Buyers typically don't want to take on these time consuming, disruptive, and expensive projects, so if you have the ability to do so, you will see a return. However, because these are major investments – an average of $15,000 each – you should prioritize what needs to be done. If your windows or roof are in bad shape, it may be worth it to avoid additional damage.
Interior Upgrades
Kitchens and bathrooms are where to focus your time. These are the rooms that sell houses. Interior upgrades will get you a higher sale price. You'll get between 50-60% of your investment back in resale. Buyers love a new kitchen, bathroom, or master suite, but these are major renovations and major investments in your home, and if you have hopes of getting your investment back, you may be disappointed. However, these are the renovations that homeowners want to do for themselves, because the results are so satisfying.
When you are looking to increase the value of your home, you really can't lose by focusing on curb appeal. When your home looks like you've cared for it, a buyer will want to make it theirs, and they'll be willing to pay to make it happen. If you're thinking about planning some home improvement projects for your home this year, reach out to us at Community Renovations to schedule an appointment. We have the experience you need to get the job done right. Let's talk about your plans today!