Have a Plan Before You Call a Home Improvement Contractor
March 23, 2022
If you're planning any kind of renovations to your home, you'll want to get in touch with a professional home improvement contractor. A reputable contractor can provide you with an accurate estimate as well as offer valuable advice regarding your project. However, when you do schedule an in-person meeting, you'll want to make sure you're prepared. After all, you'll want to make the most of the time you have with the contractor — and odds are they'll have some questions for you as well.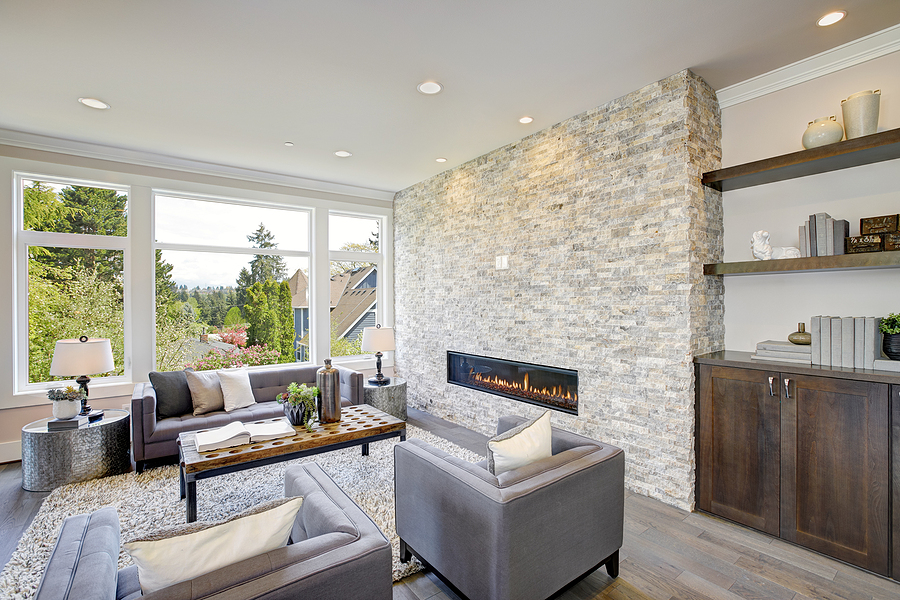 What You Should Know First
Don't meet up with a contractor before spending some time thinking about the ins and outs of your project. They're going to be asking you a lot of questions about what you want. As such, consider the following:
Determine how much you can afford, and how much you want to spend on the project. If the contractor knows what your budget is, they can make suggestions if the estimate for your project exceeds your budget.
Do you want to add an addition to your home? Update your kitchen? If so, what style are you going for? Knowing your goals will help the contractor understand what you're looking for and whether or not they can provide it. You should also make sure to prioritize the list of things you want to do as well.
What colors and materials do you like and don't like?
You'll want to give the contractor some sense of what your tastes are as far as the style and design of your project goes. This will make it easier for them to make recommendations.
When do you want the work to be completed?
Depending on what your schedule is like, you may need the project to be completed during a certain time or by a certain date. You should figure this out beforehand to make sure the contractor will be available during this period.
What to Ask The Contractor
To ensure that the contractor will be a good fit for your project, you should prepare a few questions for them before you meet. The following are a few things you should ask about:
What experience do you have with this type of project?
You'll want to make sure the contractor is familiar with the type of work you want to have done. The more experience they have, the more likely it is that your project will be successful. Ask the contractor to provide you with a list of references in addition to examples of their previous work.
When can you start and how long will it take?
You'll want to know when the contractor can start working on your project as well as how long it will take them to complete it. This will help you plan your schedule accordingly.
What recommendations do you have?
Your contractor may have some recommendations for you that can save you time and money. Experienced contractors may even suggest that you do something differently based on past projects they've done.
Knowing these things before you meet with a contractor will ensure that you'll be able to convey the full scope of your project to them. As a result, they'll be able to give advice as well as provide a more accurate estimate. To schedule an estimate for your home improvement project, contact us at Community Renovations today.