4 Spacious Home Addition Ideas
December 22, 2022
Growing families can quickly find themselves outgrowing their homes. When this happens, you can choose to sell and move on or let your home grow with you. With the current state of the economy and housing market, moving isn't going to be the right solution for every family. If you need to stay put for the time being, a home addition is a less expensive option than moving, and it will give your family the extra space they need.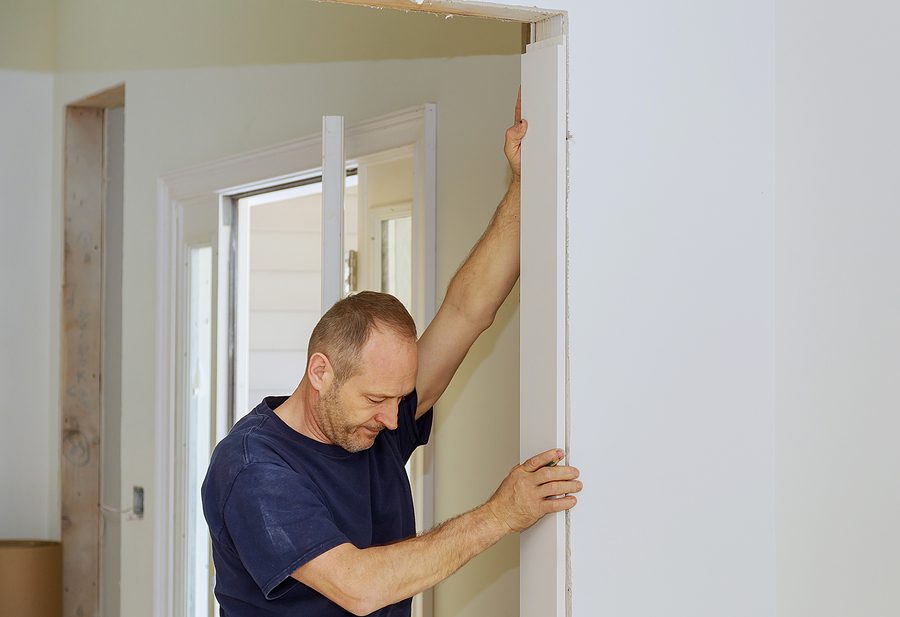 Bathroom Addition Makes Homes More Marketable
If you have an older home with a smaller second floor, you may be struggling with the lack of an upstairs bathroom. Not only will adding a bath on the second floor be more convenient for your family, but it will make your home far more marketable in the future if you decide to sell later on. Many homeowners struggle with figuring out how and where to add a second-floor bathroom, but that's where contractors can step in and help. Home improvement contractors can look at your current layout and help you design a space for a second floor bathroom that will give you much more functionality and a great return on investment.
Add Space to the Heart of the Home
A bump-out is sometimes referred to as a micro-addition, and adding as little as 100 square feet can have an enormous impact on your kitchen footprint and functionality. A smaller kitchen can make you feel cramped and may turn potential buyers off. A bump-out can add space for an eat-in counter, a pantry, or just additional counter and cabinet space. Your home improvement contractor can look at the current layout of your kitchen and find where the extra space would be most beneficial.
Mudrooms are Most Popular
If you have kids or pets, you've probably been aching for a mudroom. Even if you don't, when you live in a region with all four seasons, you need to deal with tracking in snow and mud and the endless question of where to store your shoes, coats, and bags. A mudroom solves those problems. It gives you an entry space with room to store boots, coats, backpacks and leashes without dragging any of that mess into the main living areas of your house. Your home improvement contractor can create a great amount of functionality in a very small space that will give you everything you need to streamline your family's entry.
Home Improvement Contractors Recommend Outdoor Spaces
A new enclosed porch is an excellent way to add living space to your home while preserving the original footprint and architecture. Adding a three-season, or even year-round, porch to your home gives you another area to live in and entertain while avoiding the disruption and chaos of a main floor addition. If you aren't ready to add an enclosed porch, simply adding a large and functional deck or screened porch can give your family space to breathe outside of the main living area.
While a home addition can give your family the space it needs right now, it is also a practical choice for the future. A home addition will make your home much more marketable to buyers, and you will often see a high return on any investment you've made with a new home addition. When you talk to your home improvement contractor about ways to increase your living space, they can guide you through the right projects to make your home more functional and increase its value. If you've been thinking about adding onto your home but you don't know where to start, contact Community Renovations for an estimate today! We can talk you through some home addition options and talk about ways to make your home more functional.